Medicare Advantage Plans

Medicare Prescription Drug Coverage Plans

Medicare Supplement Insurance Plans
Medicare Part C
Medicare Advantage plans bundle all the coverage from Medicare Parts A, B, and (often) D into one convenient plan. They're just like the HMOs or PPOs you've used before. Medicare Advantage is usually more cost-efficient than getting Medicare Supplement plus Part D, so it's great for your budget.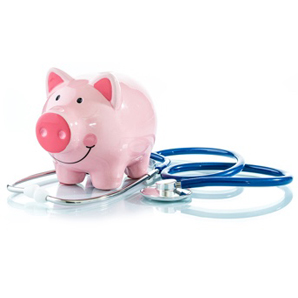 Medicare Part D
You can buy prescription drug coverage alone as a Medicare Part D plan, or you can buy it to complement a Medicare Supplement plan. It will save you money when filling your prescriptions. Even if you don't take medications now. Having a good prescription drug plan can cover medications you need in the future.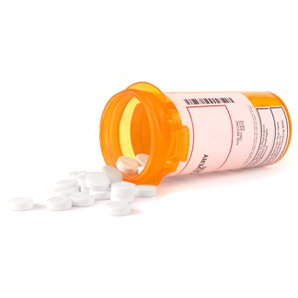 Medicare Supplement
Medicare Supplement plans pay for things that your Original Medicare doesn't cover, like copays, coinsurance, or deductibles. You can see any doctor who accepts Medicare without referral, and you'll have a monthly bill that's predictable and budget-friendly. You can even buy dental and vision insurance to help you cover the items Medicare doesn't.